Regional Manager, New Investments
I lead the new investments team in west Wales delivering funding for the region.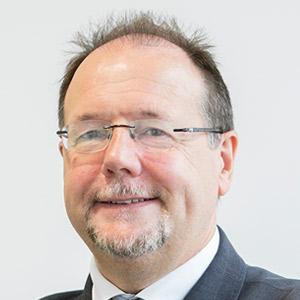 I am an experienced lender who has worked and lived in south west Wales for over 30 years.
I structure funding solutions for businesses of all sizes throughout south west Wales. I am passionate about helping Welsh businesses.
A former director of business support at Barclays, I joined the business in 2013. My career also includes working for ABN Amro, Lloyds and RBS.