I work with applicants to the Self Build Wales Scheme, local authorities, builders and mortgage providers to help people build their own new home.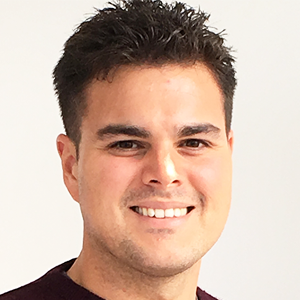 I joined Development Bank of Wales in 2019 as a self build executive. I'm based in our Llanelli office but travel across the whole of west Wales, supporting all aspects of the Self Build Wales Scheme.
Before joining the Development Bank I worked as mortgage adviser for Halifax and a mortgage broker for Countrywide Mortgage Services.