Non-Executive Director and Chair of the Investment Committee  
An experienced industrialist and financier, Carol started her career in the oil and gas industry before moving into banking where she held senior posts at Credit Suisse First Boston, JP Morgan and Chase Manhattan Bank.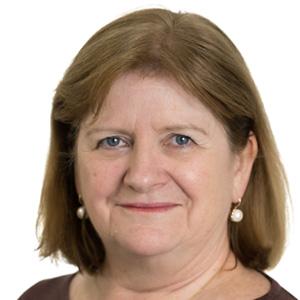 Carol is the Vice President of National Museum Wales and is the first woman to serve on the board of the Football Association of Wales. She divides her time between serving on corporate and charity boards both in Wales and internationally and academic research.
Since completing her doctorate in 2005, Carol has developed a range of business and charitable interests.
During 2019, she became a founder director of Chapter Zero, a network to enable non-executive directors to engage with climate risk and the delivery of targets for net zero carbon emissions.