An experienced industrialist and financier, Carol started her career in the oil and gas industry before moving into banking where she held senior posts at Credit Suisse First Boston, JP Morgan and Chase Manhattan Bank.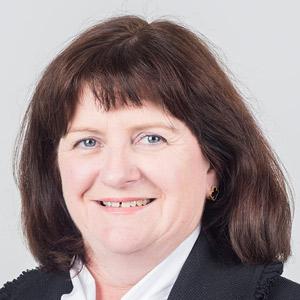 Carol is the Vice President of National Museum Wales and is also a board member of companies and organisations both in Wales and internationally.
Since completing her doctorate in 2005, Carol has developed a range of business and charitable interests.