Angels Invest Wales Administrator
I provide operational and administrative support to the Angels Invest Wales team.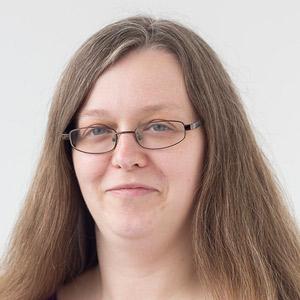 Based in our Cardiff offices, I take enquiries from investors and businesses looking for funding throughout Wales. 
I maintain our online investment platform and support our regular investment forums.
I have a degree in language and communication from Cardiff University.