SW Wales Manager, Angels Invest Wales
I am the regional manager covering south and south west Wales for Angel Invest Wales. This means I work with our network of business angels to bring both their money and their skills into start-up and early stage Welsh businesses.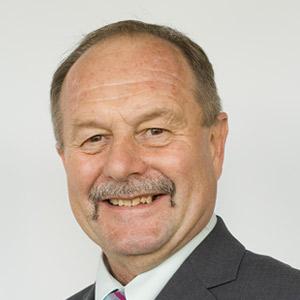 I joined the Welsh angel network in 1998 and now have many years of experience in helping Welsh businesses to become investment ready. I've recently completed investments in biotechnology, electronics, ITC, financial technology and film, so my job is wide-ranging and very fulfilling.
I am an experienced high growth business mentor, and have been a director of several start-up businesses in the environmental, biotechnology and chemical processing sectors including spin-out companies from Kent, Bristol, Cardiff and Swansea universities. 
I am experienced in technology transfer, intellectual property and the commercialisation of ideas. My D.Phil is in chemistry.