On a daily basis I work with start-up business owners that are looking for investment into their new technology business ideas through the Wales Technology Seed Fund.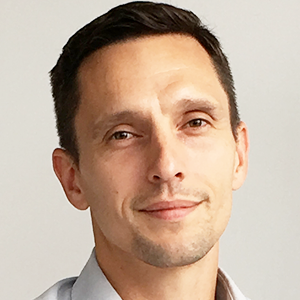 As an MSc Computing graduate from Cardiff University, I have an affinity with those businesses that are developing proprietary software or are typically involved with fintech, big data, machine learning and artificial intelligence. I have previously developed a block-chain based application as well as started a software as a service (SaaS) accountancy reporting business.
As a fully qualified member and fellow of the Association of Certified Chartered Accountants I have a strong financial background. Before joining the Development Bank of Wales I worked in the power generation, ad-tech, medical device and defence industries.
Although I'm based in the Cardiff office I work with clients across Wales and I'm delighted to be playing a role within the Welsh technology ecosystem.