Assistant Investment Executive
"I am passionate about building relationships with businesses in Wales and helping them to access the funding they need in order to grow."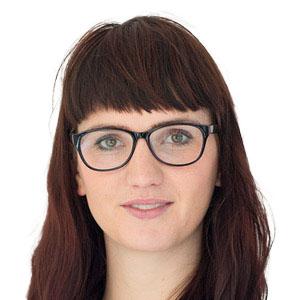 I joined the organisation in 2015 as part of the Welsh Financial Services Graduate Programme where I completed a placement in the New Investments team before moving on to Grant Thornton and Admiral.
I returned to the Development Bank in 2016 to work in the Technology Venture Investments team where I facilitated the team's equity investments and helped to analyse and improve business processes, before moving back to the New Investments team in 2018.
I enjoy working with Welsh businesses to provide a variety of flexible funding solutions including loans, mezzanine and equity investments ranging from £50,000 to £5million.
I hold an MSc in Financial Services Management and a BSc in Psychology with Professional Placement from Cardiff University.