Assistant Investment Executive
I provide operational and procedural support to all technology venture investments team members. I liaise with new customers and our existing portfolio to help the team's equity investments into early stage technology businesses.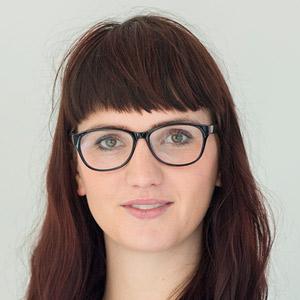 I facilitate all of team's drawdowns covering the whole of Wales from the Wales Business Fund, Wales Technology Seed Fund and TVI Interim Fund. 
I joined the company as part of the Welsh Financial Services Graduate Programme which involves placements in reputable financial services companies and an MSc in financial services management. I also studied psychology with a professional placement at Cardiff University at undergraduate level. I am keen to learn about the investment process and exciting technology businesses here in Wales.