"As well as working in the micro loans team, I also run my own family business - which has given me a pragmatic understanding of the challenges business owners and managers face."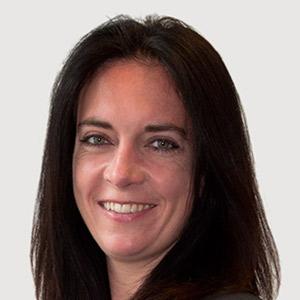 I've worked with large and small businesses operating in a range of sectors across Wales.
I'm especially familiar with the challenges faced by rural communities across Mid and West Wales, and I'm excited to be able to work with ambitious companies in these areas.
I can arrange loans between £1,000 and £50,000 for a range of business needs - whether you're an established company or a start-up. 
I began my career as a management trainee at Barclays and have over 22 years' experience in business finance.