Senior Technology Investment Executive
I work with high-growth potential technology-focused businesses looking for equity investment in west Wales and the Valleys.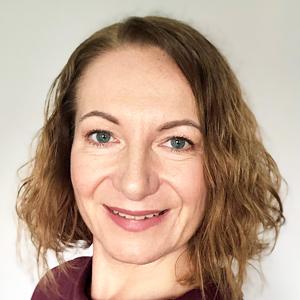 Based in our Cardiff office, I joined the Development Bank in November 2020 and am part of the technology venture investments team.
Prior to this I've held roles in both the private sector and government organisations. Working my way from the laboratory bench into management roles within some exciting biotech businesses I've been involved in the development of ground breaking medicines and some successful commercial exits. I was responsible for setting up the Biomedical Catalyst, a Technology Strategy Board/ InnovateUK scheme in partnership with the Medical Research Council. This delivered £180 million to research and development intensive healthcare businesses and researchers throughout the UK.
I find it stimulating to be involved in technological innovation across all sectors and to work alongside passionate driven teams. I'm looking forward to supporting Welsh businesses in achieving commercial success.
I have a BSc in Biomedical Science and a PhD in Cell Physiology and Pharmacology.