Property Development Executive
I work with property developers to provide short-term finance for residential and commercial construction projects.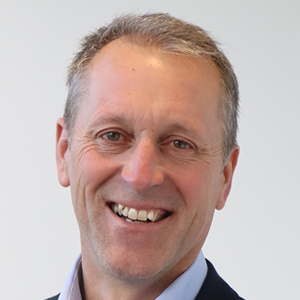 Based in Cardiff, I am a property development executive working on projects across south Wales. I work with our customers to support projects which boost construction and enhance the Welsh economy. 
I have 25 years' experience in the construction and property development sectors, with specific experience of main contracting and property development. I am a degree-qualified chartered surveyor.