"I get great satisfaction from seeing assets which we have funded making a positive contribution to local communities."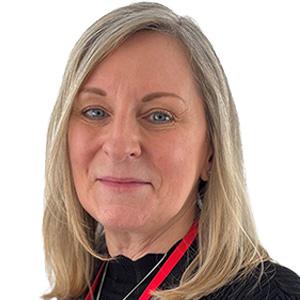 I have worked throughout the UK in my banking career, and have specialised in real estate finance since re-locating to south Wales in 2002.
Prior to joining the Development Bank of Wales, I held underwriting, business development and relationship management roles at the Principality Building Society and Hodge Bank.
There is a real sense of purpose at the Development Bank, which - combined with our wide-ranging investment offering and tailored approach to developers in the property sector - means we can make a meaningful contribution to the property development market throughout Wales.