Special Situations Manager
I head up our equity portfolio team, which manages a generalist portfolio of dozens of investments across a range of sectors. I focus on developing lasting strategic relationships with management teams to build shareholder value.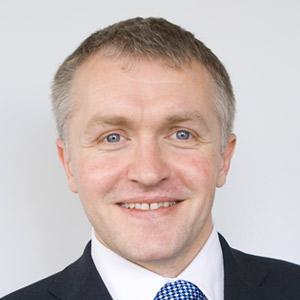 I am a skilled relationship builder, keen to encourage portfolio companies to make the most of the growth investment options available. Overseeing a team of portfolio executives, I develop and implement strategies for the management of identified growth investments.
I joined the business in 2009 from the University of Warwick, where I was a business development manager in the university's technology transfer office.
Earlier in my career, I was an associate at European Acquisition Capital (now Milestone Capital Partners) a mid-market private equity investor, and a manager in KPMG's transaction services team. I started my career as a development chemist for NFi Electronics.