"As a portfolio assistant, I help our customers with their existing microloans and look for opportunities to help them with additional funding."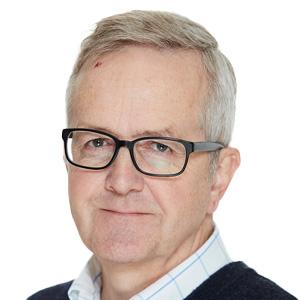 I joined the Development Bank of Wales in 2018, first working in our Help to Buy Wales team. I now look after a portfolio of microloan customers based in Mid and North Wales.
I have worked in financial services for over 30 years. Before joining the Development Bank, I worked in mortgage and commercial lending with the Halifax, Barclays and Countrywide - where I dealt with all aspects of account management.