As a portfolio executive, I'm able to help our customers grow and achieve their goals via support and additional funding.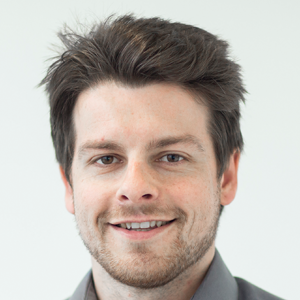 Although based in our Cardiff office, I'm especially interested in building long-term relationships with businesses across the whole of Wales.
I'm enthusiastic and relish working with businesses to provide them with all the tools available for success.
A former accountant, I spent six years working in finance before joining the Development Bank of Wales in 2017.