Investment Support Administrator
"My role is to ensure customer satisfaction through thorough and timely administration for all aspects of the Technology Venture Investments team."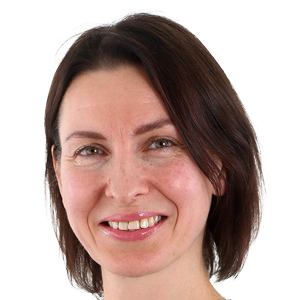 I'm based in our Cardiff office, providing investment support to the Technology Venture Investments team.
I'm responsible for supporting deal completion, pre drawdown credit checks and drawdown documentation.
Before working for the Development Bank of Wales I gained experience in the banking sector with a leading international business bank in Eastern Europe (Ukraine) - Pro Credit Bank.
I hold a degree and a master's degree in economics from the University of Kiev in Ukraine.