"I work with technology-focused companies and entrepreneurs, providing equity finance to help them to achieve their growth aspirations."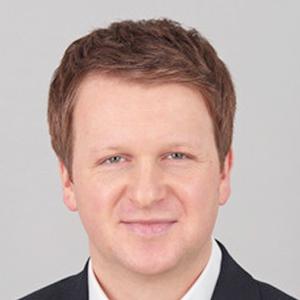 I joined the Development Bank of Wales in March 2021 and am part of the technology venture investments team.
My focus is structuring equity deals for technology businesses in north and mid-Wales.
Before joining, I spent 10 years working in various corporate finance lead advisory roles across the North West of England. I worked at accountancy firms, KPMG and Grant Thornton, as well as boutique investment bank - Clearwater International.
I have a degree in Management and Information Technology from the University of York.
I am a chartered accountant, and I am a member of the Institute of Chartered Accountants in England and Wales (ICAEW).