Intellectual property, IP: for short, is one of the most valuable commodities a company can have. It covers everything from the creative – photos, writing, and designs – through to the technological – code, patents etc.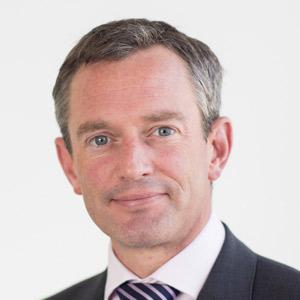 As an investment executive in our technology venture investments team, I focus on investing in IP-rich, technology-backed businesses. I work across multiple sectors with particular expertise in biotechnology and Medtech.
Prior to joining the company in 2015, I worked in commercial development and technology transfer in the university sector. I built commercial propositions with early stage ventures and worked closely with management teams to create investable opportunities. I have a range of previous commercial experience, including various consultancy roles providing technology scouting services to large pharmaceutical companies.
I have a PhD in neuroscience from Cardiff University where I conducted research on Alzheimer's disease and the molecular basis of new memory formation.