I work with early-stage technology companies and entrepreneurs, providing equity finance and helping them to innovate across a number of sectors.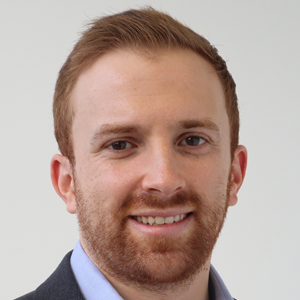 I joined the Development Bank of Wales in 2019. My focus is structuring equity deals for technology businesses.
Before joining, I worked at KPMG for five years advising on the buying and selling of companies. Prior to that I sourced acquisitions for a managed services and cloud computing company.
I have a degree in economics from Warwick University and am a chartered accountant. I am a member of the Institute of Chartered Accountants in England and Wales (ICAEW).