Investment Support Coordinator
"I lead the investment support administrators for the Development Bank of Wales."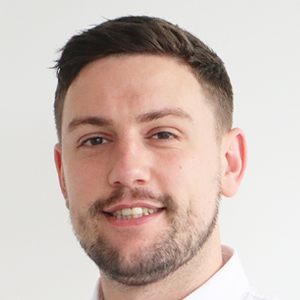 I lead a team of investment support administrators based across multiple teams and funds here at the Development Bank of Wales. I ensure drawdowns are completed on time along with all the other administration tasks for the investment funds.
Before joining the Development Bank I spent 12 years in retail banking. My roles included leading teams across multiple sites, working at regional level in advocacy and as a mortgage advisor.