Investment Support Administrator
It's really inspiring to learn about businesses from a wide variety of industries. There are so many talented, creative people in Wales.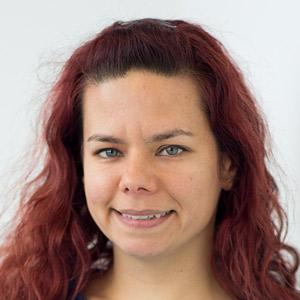 I provide administrative support to the micro loan team, helping with draw downs and talking to customers. Our team works with a huge variety of different businesses, so no two deals are ever the same. It's really interesting work. 
Before joining the company I spent five years working at Lloyds Banking Group handling PPI mis-selling enquiries.