Senior Investment Executive
I particularly enjoy working with ambitious management teams, helping them to realise their goal of running their own business.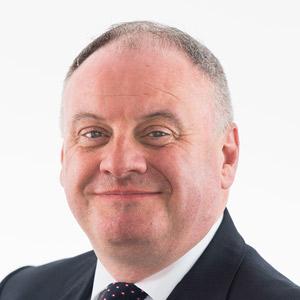 I joined the new investments team in 2015. I work on a range of larger (over £100k) loans as well as mezzanine and equity investments.
I have more than 20 years' experience in banking, having previously held senior positions with Lloyds Banking Group and Grant Thornton as well as in industry.
I have particular expertise in succession deals including MBIs, acquisitions and MBOs. 
A Fellow of the Chartered Institute of Management Accountants, I hold the ICAEW's advanced diploma in corporate finance, and an MA in international business from Reading University.