I work in the micro team providing loans from £1,000 to £50,000 for businesses based in Newport, Monmouthshire, Torfaen and Blaenau Gwent.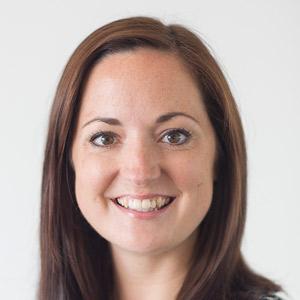 I believe it is vital to understand each individual customer and the needs of their business and I relish the opportunity to get out and meet my customers face-to-face.
I am based in our Cardiff office which enables me to easily travel across south east Wales to establish what the future plans and immediate needs of my customers may be.
I joined the Development Bank of Wales nine years ago and in that time I have worked for a number of different teams across the organisation. This has provided me with the opportunity to work with our customers across the whole of Wales and really broaden my knowledge of the Welsh marketplace and the needs of the businesses within it.