From

To

Location

Coed y Mwstwr Hotel, Bridgend CF35 6AF
We'll be attending the St David's Day breakfast hosted by Bridgend Business Forum on 1 March at the Coed y Mwstwr Hotel, Bridgend.
The event will give local businesses an opportunity to network. Welsh rugby legend Scott Quinell as guest speaker. Supported by Bridgend County Borough Council, the Bridgend Business Forum offers a collective voice for local businesses of all sizes and sectors in the county borough.
Please email business@bridgend.gov.uk to book a place. To find out more about the Bridgend Business Forum, please contact Mary Pope on 01656 815320 or email her at mary.pope@bridgend.gov.uk. Alternatively visit  www.bridgendbusinessforum.co.uk.
Who's attending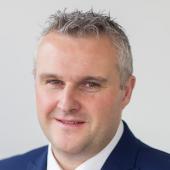 Assistant Investment Executive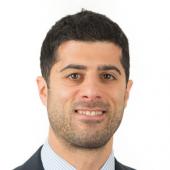 Investment Executive