---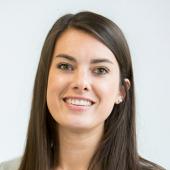 Senior Investment Executive
Published:
Updated: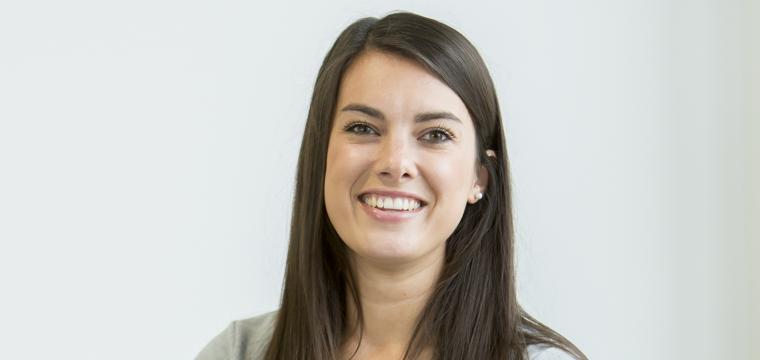 Ruby Harcombe is an investment executive. She joined the Development Bank of Wales in 2016 and now leads on a portfolio of acquisitions, management buy-outs and management buy-ins.
With a BSc in Business Management from Swansea University, I have always wanted to pursue a career in finance.
Having graduated in 2011, I joined RBS and quickly progressed to become assistant director for South Wales and the South West. It was a great introduction to the world of banking and confirmed my passion for my chosen career path.
In 2016, I was given the opportunity to join the new investments team at the development bank. Two years on and I haven't looked back. From acquisitions to management buy-outs and management buy-ins, I have been lucky enough to work on some great deals that have made a real difference to local economies across South Wales.
What's really important to me is our flexibility. We don't prejudge what a business needs and can tailor bespoke packages that fit exact requirements. We help Welsh businesses to start-up, strengthen and grow with a range of loans and equity investments from £1,000 to £5 million. Our priority is to invest funds where we can have most impact; sustainability is key.
In any one day, I can be helping an entrepreneur to get off the ground with a new business venture or find myself structuring finance for an MBO.  The variety, the autonomy and the flexibility are so empowering but, for me, it is all about people.
I work with some great colleagues and together we share a commitment to ensuring that we help deliver a better economy for the people of Wales.
Find out about current career opportunities with the Development Bank