---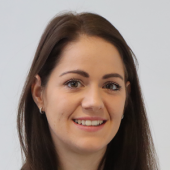 Investment Executive
Published: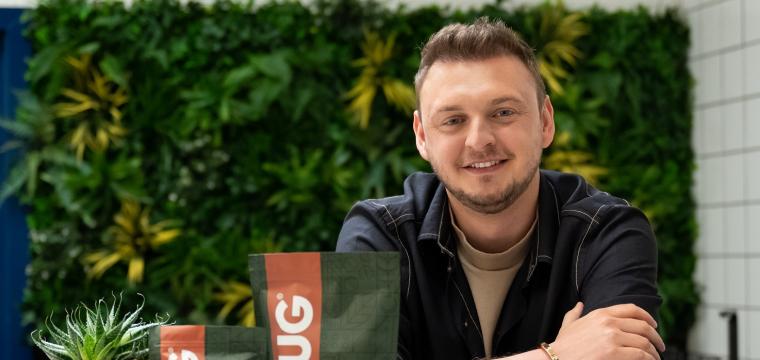 The owner of an office design business in Torfaen has launched a new make-up range catering to men called BUG for Men. Cwmbran-based Cargo Interiors Limited secured a £50,000 micro loan from the Development Bank of Wales to support the cosmetics launch. Founded in 2019 by Managing Director Carl Gough, the office design and build company decided to launch a new strand for their business following the Covid 19 pandemic.
With offices closed and a shift to remote and hybrid working Carl decided to research new ways to utilise his flair for design. Tired of the stigma around men using beauty products, Carl decided to conduct extensive research into the cosmetic industry. Following that research Carl launched BUG for Men – a cruelty-free, alcohol-free vegetarian cosmetics line specifically aimed at men. BUG for Men operates alongside his existing office design and build business, which has seen a recent increase in demand for services as businesses redesign office space for a post-pandemic world.
Carl said: "It became clear during the first lockdown of 2020 that the way we work was going to fundamentally change. I looked into gaps in the market where I could use my existing skills and decided to launch our BUG for Men cosmetics brand.
"A lot of men feel self-conscious about wearing make-up, but would still like to – especially now in the time of the Zoom call. I conducted research and developed our product, but needed support with marketing and stock purchasing – that's where the loan from the Development Bank of Wales really helped. I was referred to Claire from the Development Bank by Cornerstone Finance. The process was smooth and clear and I was able to secure the finance I needed to get BUG for Men out there to our new customers. With many companies increasingly moving towards a hybrid working model, the two strands of the company really complement each other."
The deal was structured on behalf of the Development Bank of Wales by Claire Vokes. She said: "Carl's research really highlighted a gap in the current market. He already has experience running a successful business and came to us with an exciting and well thought out growth plan. We're delighted to support him with this micro loan and look forward to seeing his business flourish over the coming years."