---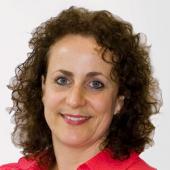 Assistant Investment Executive
Published: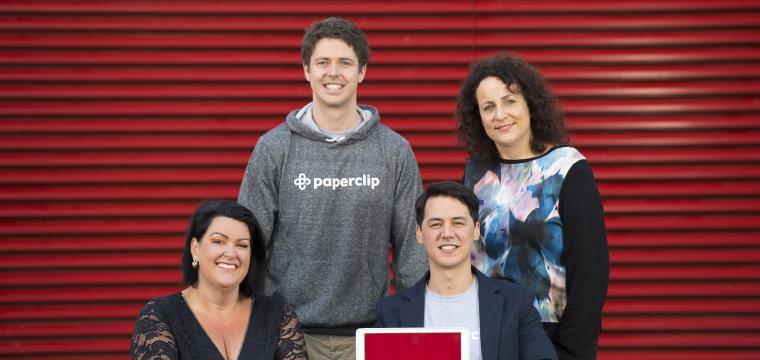 Cardiff-based software firm Paperclip has secured over £500,000 in their latest funding round. The round was led by existing investor the Development Bank of Wales, with additional funding from a consortium of angels including GoCompare founder Hayley Parsons and the ex-CFO of the Financial Times Tim Ward, who was also part of the team that sold Friends Reunited to ITV in a deal worth £175 million in 2005.
This is the third round of funding Paperclip has received from the development bank.
Founded by Imperial College London graduates Rich Woolley and Alan Small, the Paperclip platform allows users to buy, sell, swap and give away second-hand goods with nearby Paperclip users. Additionally, the firm has an exciting B2B proposition that is poised to disrupt the enterprise marketplace industry.
Paperclip CEO, Rich Woolley said: "Our marketplace platform is growing fast, with continued user uptake and enterprise partner releases doubling by the month, alongside a growing pipeline with some big names. 2017 was a big year for Paperclip; we grew from three of us working in a flat to a team of 16. We moved to a fantastic office in Cardiff city centre and opened up an office in the Czech Republic."
"This latest round of funding involved strengthening our board with experienced founders, investors, and veteran C-levels. We're all excited to make 2018 another record breaking year at Paperclip."
The marketplace has thousands of items and users added each week across the UK.
Hayley Parsons, GoCompare founder said: "When I met the Paperclip team, I was impressed by their ambitions for the business and instantly knew I wanted to invest in them – it's difficult not to get excited by their energy and passion, but also the product was something I was particularly drawn to. As well as building a consumer facing marketplace, I loved the idea that their platform could be adapted for businesses and could help immensely with employee engagement. The guys have some great developments in the pipeline and I'm excited to be involved and provide help or guidance wherever they need me!"
Development Bank of Wales Investment Executive Sarah Smith added: "The Paperclip team have developed a user friendly piece of software which is gaining more users week-by-week and with the addition of new  B2B market enterprise proposition there are exciting times ahead. Their plans for the future are exciting. This latest co-investment also sees them gain support from some of the industry's leading lights who will further support and advise the team."