Join our angel investors network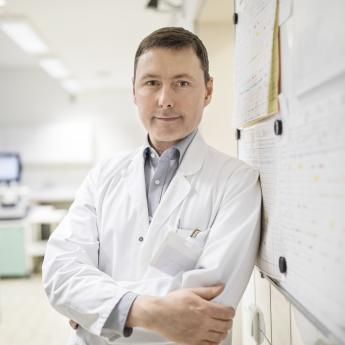 investor network for customers
Online investment platform for clients
Investment forums for face-to-face introductions
Established 250+ investor network to help match partners
Part of the Development Bank of Wales
£8 million co-investment fund
What sets us apart
To help match angel investors and businesses we have an online investment platform.
It allows businesses to upload deal information to the platform, showcasing directly to registered high-net-worth individuals while also providing investors with an easy and accessible source of business opportunities to review at any time. 
We also offer regular investment forums to help connect companies with angel investors through face-to-face introductions. 
We can match potential syndication partners from our 250+ investor network, enhanced by being part of the Development Bank of Wales.
The £8 million Wales Angel Co-Investment Fund provides Welsh business with a key source of alternative finance through the encouragement of more active Angel investment. The five year fund supports the creation of angel syndicates and networks across Wales by providing loans and equity up to £250,000 to investors looking for co-investment.