Through data collation and analysis, Economic Intelligence Wales will deliver insight that'll benefit all Welsh businesses.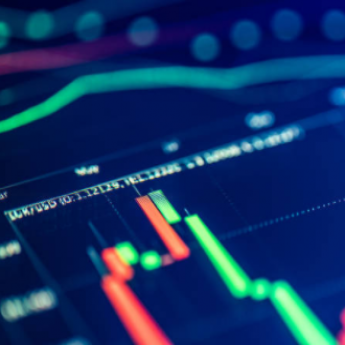 of Welsh SMEs used external finance in 2016*
Understand the behaviours of businesses across Wales
Track the supply of, and demand for, finance across Wales
Understand the impact of funding provided by the Development Bank of Wales
Map sector trends in the Welsh economy
Economic Intelligence Wales
We're currently in the process of putting together Economic Intelligence Wales: an independent research body. This collaborative group will offer insight on the Welsh economy to help inform policy and funding. 
The group will be made up of representatives from the following institutions:
Development Bank of Wales 
Cardiff University
Office for National Statistics (ONS)
Representatives of these organisations are currently developing a schedule of research projects. These projects will be undertaken by academics in the university, and data scientists working at the ONS. 
Economic Intelligence Wales plans to draw on expertise from a range of universities.
Economic Intelligence Wales has been set up to track supply and demand for finance within the Welsh market and to help provide a better understanding of the broader Welsh economy. Reports will be produced on a quarterly basis; the first is due in June 2018.
Over time, the aim is that its work will increase our ability to monitor the impact of our funding. This will allow us to create new insight-led products and services.   
*SME Finance Monitor 2016, published June 2017