"As an Investment Executive, my role involves working with new and existing businesses across South East Wales to access loan funding up to £50,000."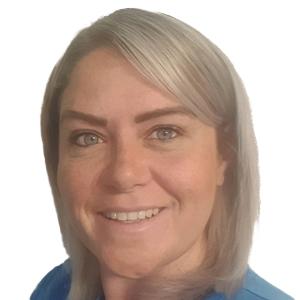 Before starting with Development Bank of Wales, I was the Enterprise Support and Finance Officer for Pen y Cymoedd Wind Farm Community Fund, working with businesses looking to access funding to launch, grow or diversify their businesses further.
This involved working with businesses at all stages of the process, from enquiry to monitoring of their plans and managing the loan portfolio after an award was made.
I also set up and ran my own social enterprise for five years, employing 24 members of staff and witnessing first-hand the highs and lows of running your own business.
The experience of running my own business, as well as supporting businesses throughout their journeys, allows me to work with organisations of all sizes as they access financing through the micro loan scheme.