Getting the right investment can transform your business
---
Choose your business need
Equity for growth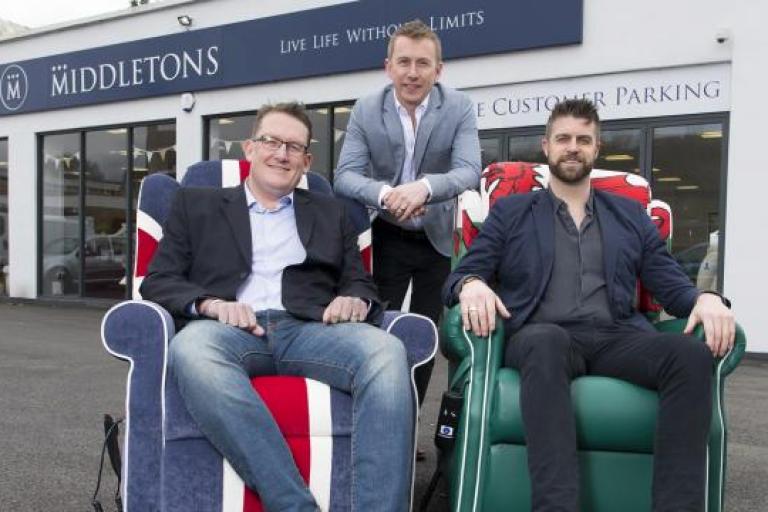 Whether you're looking to expand operations, move into new markets, or diversify products, we can give you funding and expertise to execute ambitious growth strategies.
---
Equity to support buying a business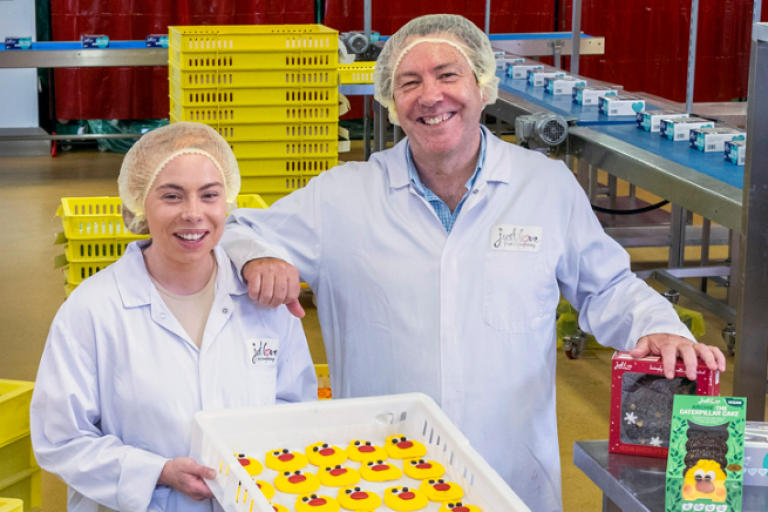 We have years of experience in structuring equity finance to support management buyouts, management buy-ins, acquisitions, employee buyouts, and more.  
---
Equity for developing a tech venture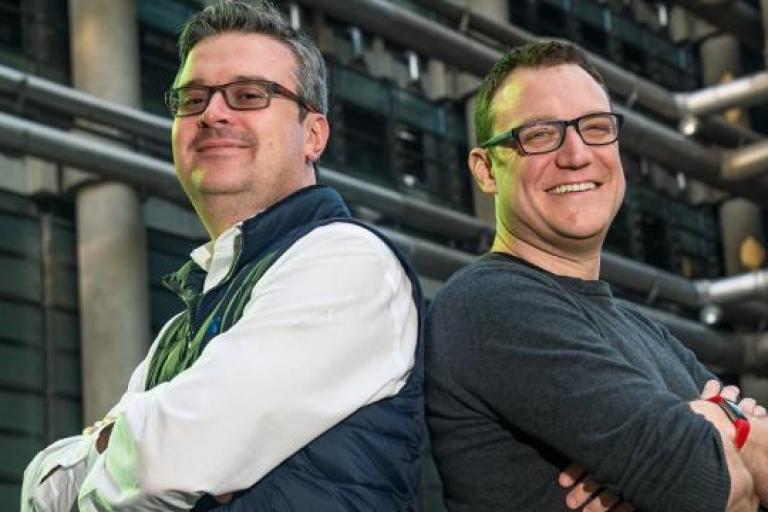 We're here to support high-growth tech companies from their start-up stage through to exit, helping to create long-term value.
---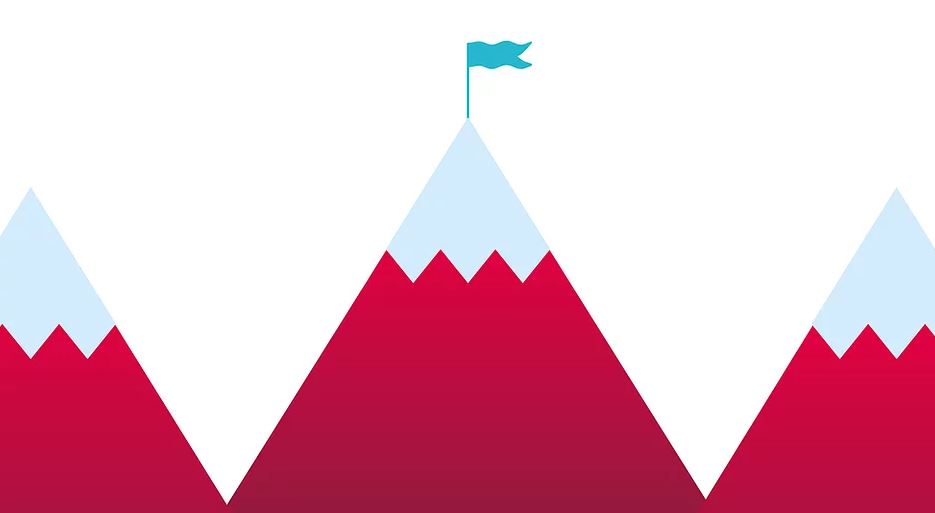 Expanding Horizons with Equity LIVE
In November 2021 we held a half-day conference bringing leading finance figures and business owners together to share their experiences of equity investment to help businesses based in Wales.
The event included 22 speakers including well-known entrepreneurs and investors such as Piers Linney, Frank Homes and Sherry Coutu.
Key themes were:
The Art of Fund Raising
Business Angels - Finding the right investor fit
The Power of NEDs
Succession planning
In conversation with Piers Linney
---

Investing in Wales support report
We commissioned Beauhurst to research into high growth startups and scaleups in the Welsh ecosystem.
The report studies Welsh investment activity between 2011 and 2020 identifying1,215 high growth companies in Wales, which have raised £882m across 1,201 deals over the last ten years.
The research suggests that Wales is becoming a springboard for a new generation of high growth companies.