Rhys is the co-founder and Chief Commercial Officer of SportPursuit, a member only, sports focussed online retailer with 6 million members across the UK and Europe.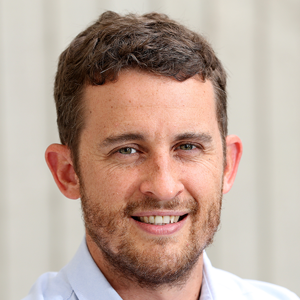 Prior to starting SportPursuit in 2011, Rhys worked at OC&C Strategy Consultants and the US growth equity investor, Summit Partners.
From Ammanford, Rhys has a 1st class Engineering Masters degree from Oxford University.