"Securing funding is only the start of the journey and my focus is on ensuring that clients follow a strategic plan, get good advice and access further funding so they can achieve their goals and reach their full potential."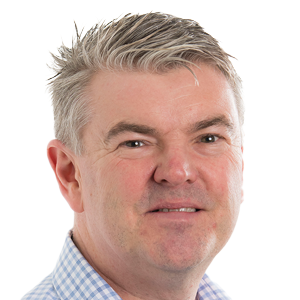 I have been supporting growth businesses for nearly 20 years both as an investor of venture capital funds and also as a corporate finance advisor.
Both roles involved working with management teams seeking acquisitions, capital expenditure or working capital, but also working with owners considering their succession options whether through disposal or management buy-outs and buy-ins.
I started my career in the steel industry qualifying as a management accountant and securing an MBA whilst part of the management teams at various sites across South Wales.