Investment Support Administrator
I provide administrative support to the new investments team across Wales. I help ensure investment process runs smoothly.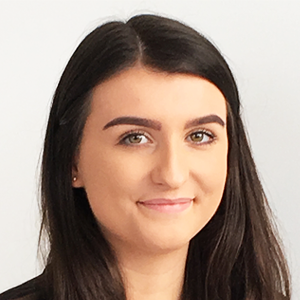 My role also involves supporting deal completion, including the co-ordination of legal and drawdown documentation and pre-drawdown credit checks.
Before working for the Development Bank I worked as a paralegal at Hugh James dealing one-on-one with clients on a daily basis. I made sure that the service they received was of the highest standard.
I hold a BA (Hons) in English Literature from Swansea University.