Assistant Investment Executive
"With my background in supporting new investments, I can help businesses across Wales with micro-loan support."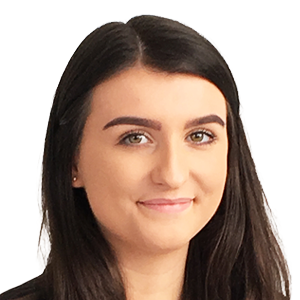 As an assistant investment executive, my role involves providing micro loans of up to £10k for businesses across Wales.
Prior to this, I provided administrative support to the new investments team across Wales, helping to ensure investments ran smoothly. I also supported deal completion, including the co-ordination of legal and drawdown documentation and pre-drawdown credit checks.
Before working for the Development Bank I worked as a paralegal at Hugh James dealing one-on-one with clients on a daily basis. I hold a BA (Hons) in English Literature from Swansea University.