"Small, established local businesses can often be the lifeblood of their community. We can understand your growth plans and help you secure the funding you need."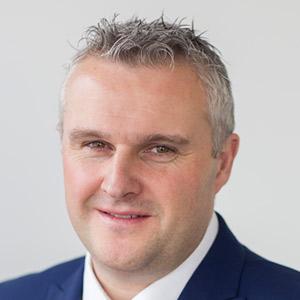 I'm based in our West Wales offices in Llanelli, and I have recently moved to work in the New Investments team. 
I'm especially interested in working with local businesses to help them secure investment from the wide range of finance we have available.
A former banker, I spent nine years in commercial banking with Lloyds Bank before joining the Development Bank of Wales in 2008.