Based in our west Wales offices in Llanelli, I am proud to be part of our portfolio team.  I work with a dedicated portfolio of customers based across west Wales.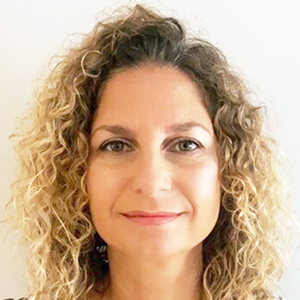 I work with our customers as they grow, looking for opportunities for further investment when that supports their ambitions.  
I have 25 years experience in the banking sector. Before joining the Development Bank of Wales in March 2020 I spent 10 years as a business manager. I worked with small to medium-sized business across a wide variety of sectors in west Wales. I am also an experienced CeMap qualified mortgage adviser.
I am looking forward to building relationships with local professionals and business owners.