Technology Venture Investments Director
"I lead a team of investment executives who are focused on investing in technology-rich companies with strong intellectual property.  Based in North Wales, I have a focus on that region, but I also look at investment opportunities across the whole of Wales."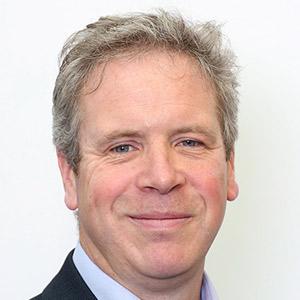 I joined the Development Bank of Wales in 2017 and provide equity finance to technology-rich companies.  These companies range from early-stage start-ups to more mature businesses that need funding to grow and build on their intellectual property foundations. As well as funding, we support our portfolio management teams by working directly with them and by drawing on our extensive network of contacts.
I have worked in venture capital and private equity for over 18 years.  I started with 3i plc and most recently was investment director for the Equity Fund at Finance Yorkshire.
I have a degree in natural sciences from Cambridge University and am a fellow of Institute of Chartered Accountants in England and Wales.