"I provide our clients with practical advice, often signposting them to organisations such as Business Wales to help them achieve their ambitions."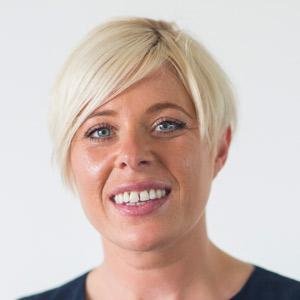 I'm based at our Cardiff offices but work with businesses across Wales.
I have a real hands-on approach and enjoy working with our customers to secure them the best opportunities for growth. I have customers from across a range of different business sectors.
Since joining the company in 2008, I have built up a deep understanding of the investment process, having held a range of investment support and monitoring roles.