Assistant Investment Executive
I invest in early stage, technology-rich companies with high growth potential and manage a portfolio of companies across a range of sectors. My particular interests are in innovative and scalable software businesses.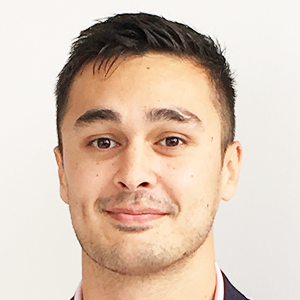 I'm passionate about developing the Welsh economy through facilitating the growth of technology-backed companies.
My professional experience commenced during BNP Paribas' joint acquisition of Vauxhall Finance PLC, where I worked within the Asset & Liability Management team. Following this, I joined Legal and General's investment management arm in Cardiff. In 2019 I joined the Technology Venture Investments team here at Development Bank of Wales.
I hold a BA (Hons) International Business (Exchange) and a MSc in Financial Services Management, specialising in Venture Capital's effect on the Welsh economy.