"As investment director I have overall responsibility for our investment and portfolio management activities in Wales."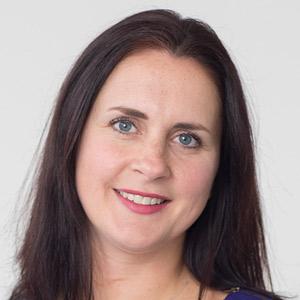 My teams work closely with businesses to help them secure the funding they require, covering a range of requirements and investment amounts.
I have teams of portfolio managers who are able to provide a dedicated point of contact to our customers. I am a member of the senior management team for the Development Bank of Wales and sit on the Investment Committee.
I have over a decade's worth of investment experience at the Development Bank of Wales, originally joining the company as an investment executive in 2003 before progressing to senior and managerial positions.
Over this time, I have built up a strong track record in structuring small business investments in multiple sectors, providing management and leadership to investment operations and teams.
I was nominated Young Dealmaker of the Year by the local deal-making community in 2012. I am ACIB accredited, and worked in scientific research before joining the company.