Deputy Fund Manager, New Investments
Having been born and brought up in north Wales I understand the challenges and opportunities facing companies in the area.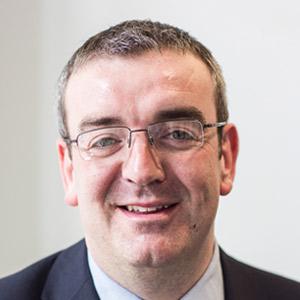 I have over ten years' experience of small business funding with a background in commercial banking across a wide variety of sectors. I'm based in our north Wales' offices working with a range of businesses across mid and north Wales.
Before joining the Development Bank of Wales team I worked for HSBC for a number of years managing a portfolio of over 200 businesses located throughout north Wales. 
I'm an Associate of the Chartered Institute of Banking. I also hold degrees in banking and finance, and biotechnology.