Having been brought up in west Wales, I have a good understanding of the challenges and opportunities facing businesses in the area.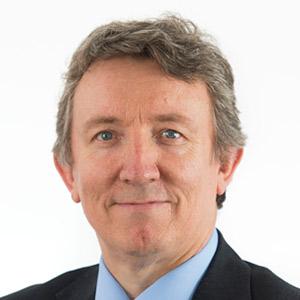 I'm based at our west Wales offices in Llanelli. I have over 15 years' experience of small to medium-sized business funding with a background in commercial and corporate banking across a wide variety of sectors.
I have previously held senior roles with both HSBC and Santander. With over 31 years' experience in the banking sector, I am also an Associate of the Chartered Institute of Financial Services.
I'm keen to work with and help businesses at all growth stages within the west Wales community.