Senior Investment Executive
I specialise in equity investments for technology companies based in Wales and those keen to move here.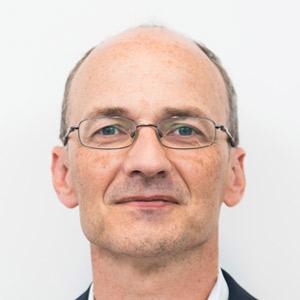 Before joining our technology venture investment team in 2008, I managed the pan-Wales University Spinout Programme. This programme helped Welsh Universities to start up and fund innovative businesses.
Prior to joining the Development Bank of Wales I was a senior consultant with the UK's leading construction sector consultants – BRE in Garston. 
I have also held a number of roles in research and development, commercialisation and manufacturing in Australia, the Netherlands and Wales.
I have a PhD in materials science and a BEng (Hons) in materials science and engineering both from the University of Bath.