---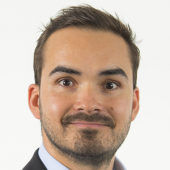 Senior Investment Executive
Published:
Updated: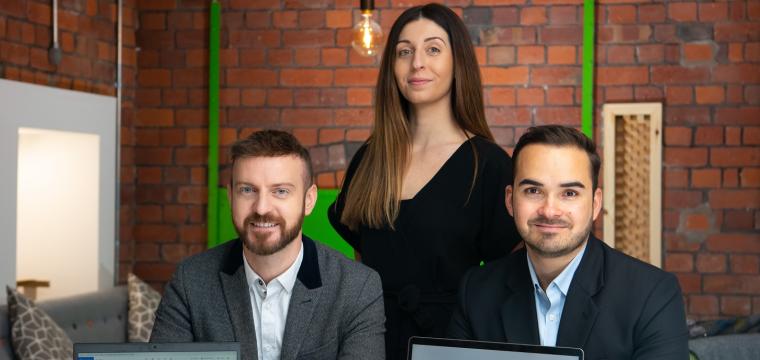 Cardiff-based online booking and reservation software provider BookingLive has triumphed amongst 15,000 competitors from 98 countries in a Global Hackathon to provide solutions to the COVID-19 pandemic.
A hackathon is a design sprint-like event; often, in which computer programmers and others involved in software development, including graphic designers, interface designers, project managers, domain experts, and others collaborate intensively on software projects. 
The COVID-19 Global Hackathon is an opportunity for developers to build software solutions that drive social impact. BookingLive won the Empowerment, Solidarity in Action category for their Coordinate-19 solution, and was the only British team in the Top10 solutions globally. The company is now in discussions on using Coordinate-19 with the EU Commission and governments in France, Estonia, Malta, and Greece, along with many other international organisations.
The BookingLive solution provides centralised resource, staff and volunteer management and deployment to allow users to get the right resources to the right people at the right time. It is a customisable system that automates resource management and booking functions. These are then applied to multiple crisis resource settings, so users can consolidate inventories of facilities, people and goods to triage and prioritise their distribution.
BookingLive's Welsh Founder and CEO Vinnie Morgan said: "The Global Hack is an online hackathon designed to share and rapidly develop ideas for urgently needed solutions in the face of the current crisis, as well as to build resilience post-pandemic. This is a great win for BookingLive and for the Welsh tech scene generally, and as a result we're now being celebrated globally and in demand across the world for our solution to getting the right resources to the right people at the right time."
BookingLive recently made its free call and email deflector tool available to local governments across the UK to signpost users faster and more efficiently to the pages and information they most need during the COVID-19 crisis.
The Software-as-a-Service company, recently launched its new HQ in Cardiff's dynamic tech hub after securing £1.31m in new investment from Blackfinch Ventures and the Development Bank of Wales to fund future expansion. 
The Development Bank of Wales announced an investment of £500,000 in BookingLive in January 2020. Alexander Leigh, Investment Executive with the Development Bank of Wales, said: "What a great achievement on the part of Vinnie and the team at BookingLive. As equity funders, we're really proud of the work that the team are doing to help fight Covid-19 by developing urgently needed solutions to help with the current crisis, as well as to build resilience post-pandemic."