---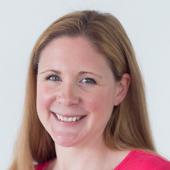 Senior Investment Executive
Published: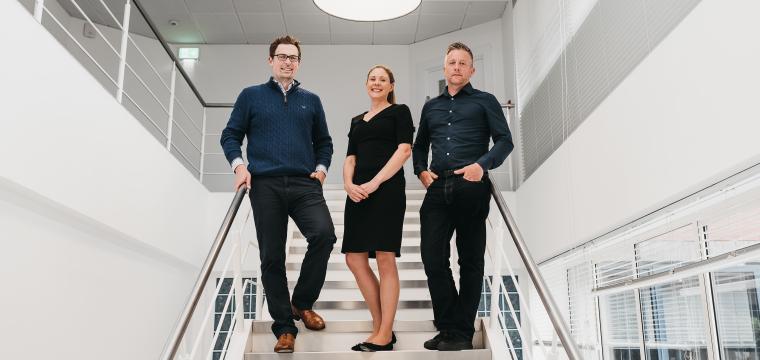 We share relevant third party stories on our website. This release was written and issued by b2b IT Services.
b2b IT Services completes acquisition following investment from Development Bank of Wales.
As a result of the acquisition b2b IT, which provides IT support, cloud solutions, business continuity and cyber security services, has added new technical roles and moved to new premises within the S4C Media Centre, Cardiff.
Founder Director, Luke Hodge comments "Our growth to date has been a direct result of the company's ability to understand each client and in turn their IT requirements. Providing excellent customer service has always been, and will continue to be, our number one priority."
b2b IT Director, John Hurst, highlights the business' acquisitive nature commenting "We are now in a position where we have a strong senior leadership team and key partnerships to pursue further acquisitions. Our move to the S4C Media Centre means we have state-of-the-art office space and facilities to expand."
Joanna Thomas, Investment Executive, Development Bank of Wales said: "b2b IT Services is a well-regarded business in the IT support space with a strong and diverse client base. Supporting capable and ambitious management teams like Luke and John is exactly why the development bank exists. We were pleased to make this investment to support this businesses acquisition which will help accelerate their growth and I wish them every success in their new premises."
The move puts b2b in a key location to access transport links and the M4.
John continues "The move will allow us to continue attracting and cultivating exceptional IT Professionals as well as focussing our business offering in South Wales and the West."
Rhidian Dafydd, Director of Projects from S4C comments "We are delighted to have b2b IT Services join us in one of our newly refurbished offices at the S4C Media Centre, Cardiff. The prime location of the Centre is attracting a variety of businesses such as b2b IT, opening up more opportunities for growth in and around Cardiff.  We wish the team at b2b IT every success."
The funding came from the Wales Business Fund, which is part-funded by the ERDF, through the Welsh Government. It was created specifically to support business with fewer than 250 employees based in Wales and those willing to move here.