Senior Investment Executive
I enjoy working closely with customers and building strong and lasting relationships. I am there to support and assist these growing and ambitious companies every step of the way.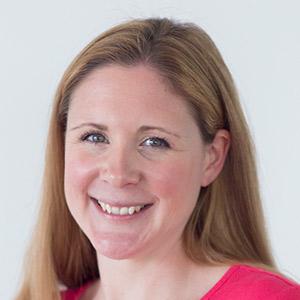 I joined our Portfolio team in 2008 and have worked with businesses across a diverse range of sectors, from food and drink to manufacturing and engineering.
I have gained a wealth of experience of follow-on funding and it has allowed me to support a range of growth strategies.
In April 2018 I joined our New Investments team. I'm really keen to work closely with Welsh SMEs and to tailor our funding to help them achieve their business plans.
Working with ambitious management teams is something I am most looking forward to in my new role