"With my background building strong and lasting relationships with our customers and supporting them with funding, I can help them grow at every stage of their business."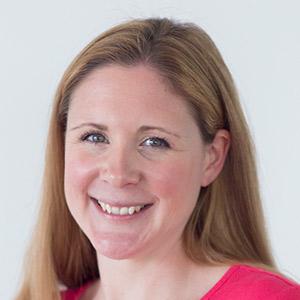 I joined the portfolio team in 2008 and have a long background in customer-facing roles, helping to provide follow-on funding for clients across a range of sectors - from food and drink to manufacturing and engineering.
I have more than 14 years' experience in helping businesses through debt, mezzanine and equity funding, and support the deployment of some of our key investment funds, including the Wales Business Fund, Wales Flexible Investment Fund and the Wales Management Succession Fund – with especial experience in structuring equity deals for the latter.
I joined our new investments team in 2018, before becoming a senior investment executive in 2020 and being made deputy fund manager in 2022.
Working out of our Cardiff office, I enjoy working with growth businesses and equity-funded development capital deals.