---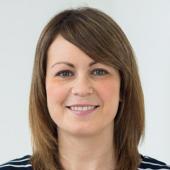 Portfolio Development Manager
Published: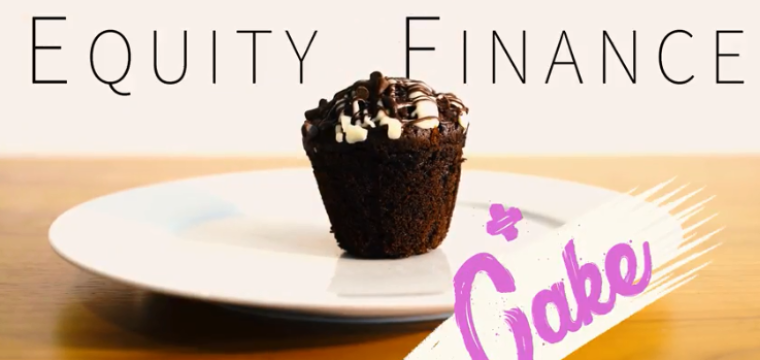 Equity finance is where you raise money by selling shares in your business. It's different to getting a loan, where you repay a funder through regular payments. Equity investors will own part of your business. 
It is most suitable for high-growth businesses that need cash to speed up their growth plans, or early stage businesses that cannot afford loan repayments whilst their business develops.
The most common misconception we see about equity is that some business owners think that by selling shares in their business, they are giving something away. 
The first point to make is that you are not giving away shares in your business you are selling them and getting value in return.
Without raising any capital you may be able to grow your business organically, self-funding and reinvesting profits but it may take a long time. Markets move very quickly and you may miss opportunities by self-funding your growth.
By selling a share in your business now, you will be able to speed up your growth plans and create a much larger, more profitable business.  
So the question to ask yourself is are you prepared to sell a small share of your company now in order to have a share of a much bigger business by comparison? 
What are the benefits of equity funding?
Equity is often referred to as patient capital. It's often a longer partnership than a loan. Also unlike loans you will not have to make monthly repayments therefore all the investment raised can be put towards your growth plans. You can generally raise larger amounts of capital than you could get if you were borrowing money.
Investors often bring valuable skills, contacts and experience to your business. They can also assist with strategy and key decision-making and some will have wide networks of contacts to assist your business.
Like you, investors have a vested interest in the business' success. Its growth, profitability and increase in value. Investors only make a return on their investment if the company is successful. You will often hear investors refer to an exit route, which is the point at which they make a return on their investment. This can be several years after they invest in the company. The most common exit routes are trade sales, share listing or sales to another investor or fund. 
Investors are often prepared to provide follow-on funding as the business grows.
How long does it take to raise equity funding?
Equity funding can take longer to raise than other forms of investment because the process is more complex.    You will need to allow time to find the right investor for your business, to negotiate the terms, the investors will need time to undertake their due diligence on your business and the legals can be more complex. And of course you still have to run your business at the same time. You should allow at least three to six months for the full process.
You can help speed up the process, increase your chances of raising equity investment and limit the impact it has on your day-to-day business by ensuring you are well prepared.  Have a well thought out business plan or if you are raising a significant amount of capital you may want to engage a corporate finance adviser who can guide you through the process.
Where can I go to raise equity funding?
There are many sources of equity funding.  This can include; family or friends, business angels or private investors, equity crowdfunding platforms, private investment funds, family offices, venture capital organisations or public sector funds like the Development Bank of Wales. 
You can use Angels Invest Wales, BVCA or UKBAA to find investors and funds in your area.
How do I choose the right investor for my business?
It is important to choose the right investor for your business, this is a long-term relationship and you will want to secure an investor that you can work with, that can add value to your business, providing more than just money.  
Some useful questions to ask: 
Do they have any other investments or experience in your sector?  
Are they able to provide additional finance over and above the initial investment? 
What involvement do they want in the business post investment? 
If they have made other investments you may also be able to speak to other companies they have invested in. 
What are their future expectations for the business and do their aspirations match yours? 
Remember, equity fundraising leads to a partnership that can help your business grow.