---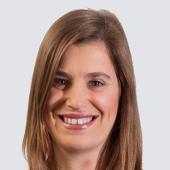 New Business Director
Published: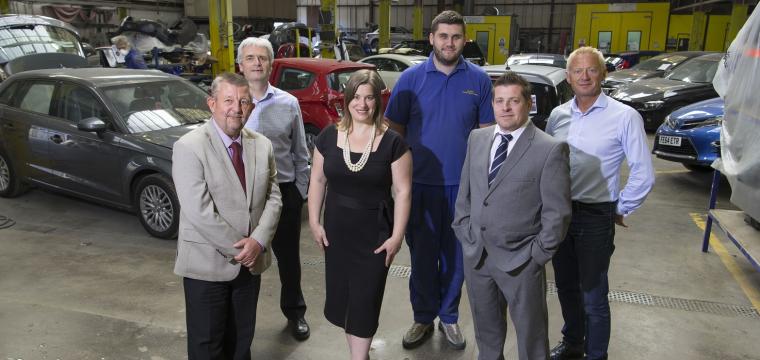 The Directors of Cardiff-based First Choice Accident Repair Centre have completed a £2.1 million management buy-out.
Part financed by the Development Bank of Wales through the Wales Management Succession Fund, directors Michael Summers, Calum Young and Sion Coughlin have purchased the £3 million business.
The deal includes a £1.1 million equity investment by the Development Bank of Wales. Mervyn Ham of Iridium will also take an equity stake and the role of Chairman.
Based on Ipswich Road, Cardiff, First Choice Accident Repair Centre was established in 2002 as a purpose built accident repair workshop for cars and other small vehicles. The company is an approved repairer for most leading major insurance providers and offers comprehensive accident management, 24 hour recovery, claims management and has an extensive fleet of courtesy vehicles. Complete warranty assurance is standard.
Director Michael Summers said: "It was great to see how flexible and accommodating the development bank was when structuring this transaction, and the experience of Mervyn at Iridium as a real business owner is invaluable."
Mervyn Ham said: "This is a great team to work with, and once again the Development Bank of Wales shows itself to be the default creator of opportunity for owners and management teams in Wales."
Bethan Cousins, New Business Director for the Development Bank of Wales said: "This is a great example of where our succession finance really can make a difference. Vendor initiated management buy-outs are a very popular means of ensuring business continuity and opportunity for management teams. It is also often the quickest route for deals to complete with flexible loans and equity available that can be tailored to meet specific requirements.
"The team at First Choice have built up a very successful brand. This is a long established, profitable trading business with a senior management team who have been ready for this move for some time. We wish them every success."
Laura Herdman is an Associate with Capital Law. She advised the management buy-out team. She said: "It's been a pleasure to work with the new directors of First Choice Accident Repair on this deal with Development Bank of Wales and Iridium. It's brilliant to see succession within successful Welsh businesses like First Choice Accident Repair and I look forward to working with them as they take the next step." 
Hugh James and Seamus Gates of Broomfield Alexander advised vendors. Geraint Tilseley and James Vaughan of Geldards acted for the Development Bank of Wales.