"I am the new business director for the investments team. This means I get to work with a range of different companies to structure bespoke investments to suit them."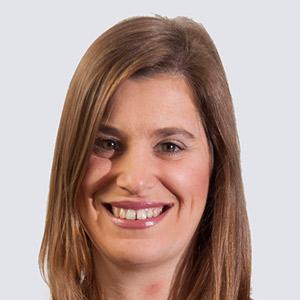 I joined the company in 2001 to focus on equity investments and by now have a wealth of experience in venture capital deals. I've worked across a variety of sectors, specialising in technology, media, manufacturing and business services. 
I get to work with lots of different business and management teams which I love. I particularly enjoy getting involved with complex development capital deals. It's exciting work and really rewarding. 
I'm also a law graduate and Fellow of the Chartered Institute of Accountants.