---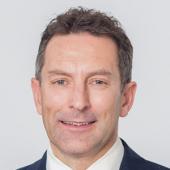 Chief Financial Officer
Published: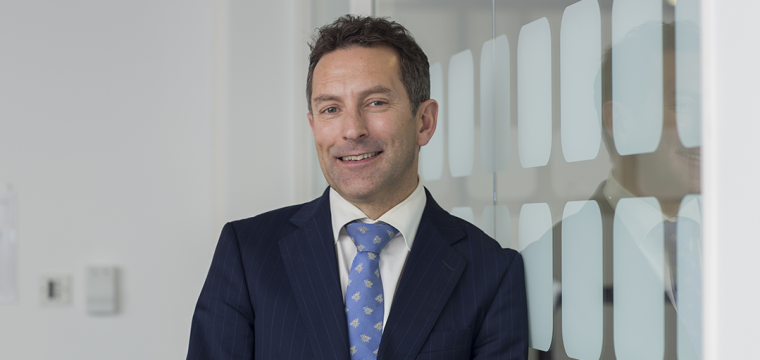 The Development Bank of Wales is pleased to announce the appointment of a new Executive Director and Board member. David Staziker has been promoted to the post of Finance Director and will take up his new role at the end of the financial year. He will divide his time between the Wrexham headquarters and the existing Cardiff office. David will replace Kevin O'Leary who plans to step down in 2018 following 12 years in the role, including a year as interim Chief Executive in 2015.
Announcing the appointment, Giles Thorley, Chief Executive of the Development Bank of Wales said "I'm delighted to welcome David to the Board. His significant investment experience and enthusiasm for supporting Welsh businesses will be invaluable as we scale up to deliver even more for Wales. 
I would also like to thank Kevin for his many years of dedication and vital contribution towards building the organisation we have today."
The appointment follows a nationally advertised recruitment process supported by Robert Half Finance & Accounting.
David has been with the company since 2002, initially as an Investment Executive within the Mezzanine team. Since then he has held a number of management posts, most recently as Investment Director where he oversaw delivery of the investment and portfolio strategies. He was responsible for the implementation of Help to Buy (Wales) and fundraising for the Wales Property Fund. 
Outside the development bank he is a non-executive director of Pobl Group. A graduate of Reading University and a Fellow of the Institute of Chartered Accountants he previously held positions with PwC and Gambit Corporate Finance.