---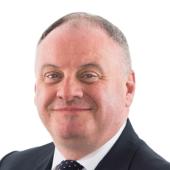 Senior Investment Executive
Published:
Updated: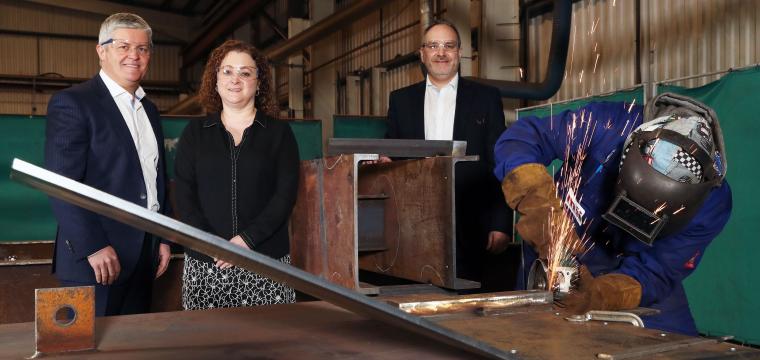 Caerphilly based MII Engineering has secured a £400,000 loan from the newly formed Development Bank of Wales. 
MII Engineering provides maintenance and repair activities for all types of plant and machinery along with a full range of  services, including mechanical, pipe, electrical, manufacture, and scaffold. With turnover in the region of £30 million, key clients include Tata Steel. They currently employ 250 staff.
The £400,000 loan will be used for working capital to deliver a series of new contracts. . 
MII Engineering has been previously supported by Finance Wales with five loans totaling £1.8 million since 2011 when the current directors led a management buy-out. All loans have been fully repaid. 
Matthew Moody,  Finance Director for MII Engineering said: "We have had a longstanding relationship with the Development Bank of Wales (and its predecessor Finance Wales) and they understand our business.  Our model is such that we often require short-term funding solutions to deal with extra working capital requirements to help fund large projects .  We were impressed with the quick turnaround following our recent application and would recommend the Development Bank of Wales as a funding partner for growing companies".
Steve Galvin, Senior Investment Executive for the Development Bank of Wales who worked on the deal with MII said:  "The Wales Business Fund is one of our largest funds and helps businesses looking to grow. With loans and equity available from £50,000, it is perfect for those businesses seeking short-term working capital. 
"As a dynamic, customer-focused business, MII has recorded  impressive and sustainable growth over recent years. The business benefits from strong financial control, highly predictable cash-flows and excellent repeat business from a blue-chip customer base. It has been a pleasure to work alongside them on their journey. We now look forward to this next period of growth. It's always rewarding to see businesses benefit from multiple successful funding rounds." 
Funding for the deal came from the Wales Business Fund, part-funded by the European Regional Development Fund through the Welsh Government.